The professional photographer came out yesterday to take the pics for the realtor. I was hoping we'd get copies of the pics, but Glenn reminded me he's a
professional
photographer and probably not in the habit of just giving his pics away. We'll have the fliers of course, but I really wanted some pics to showcase all the hard work Glenn has done. So, I took some of my own.
The master bedroom and bath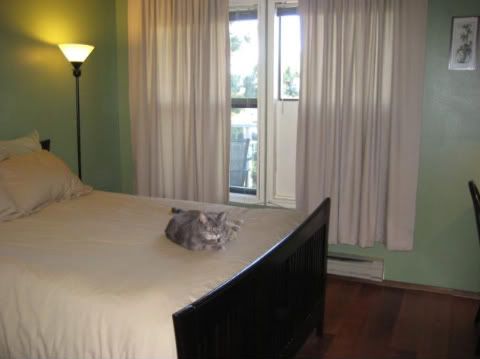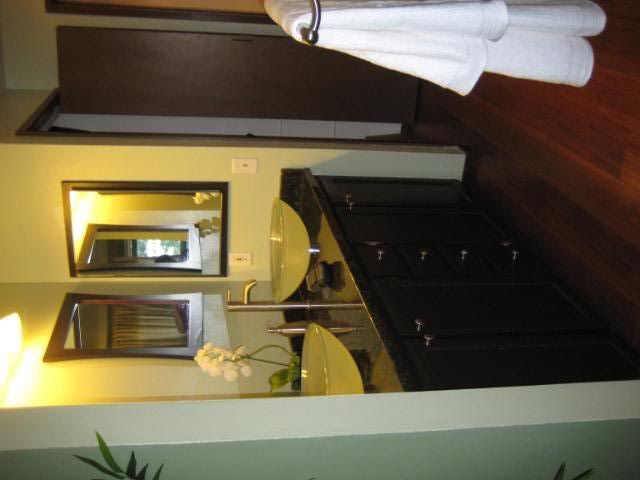 Living Room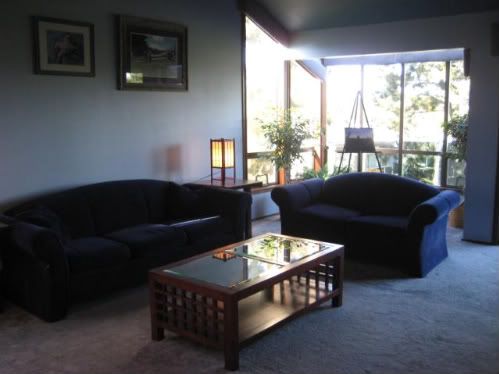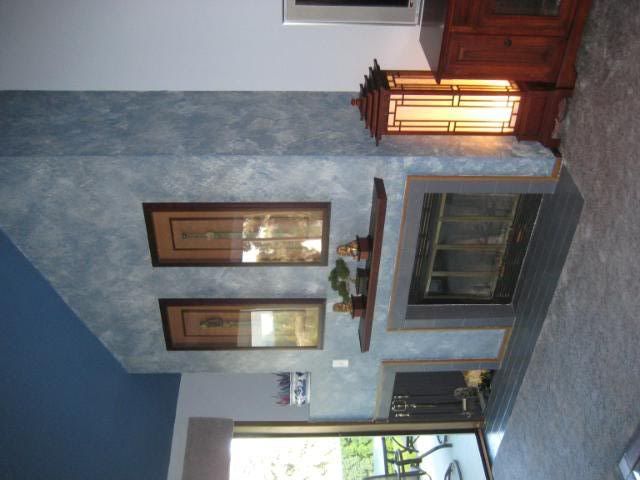 Kitchen and dining area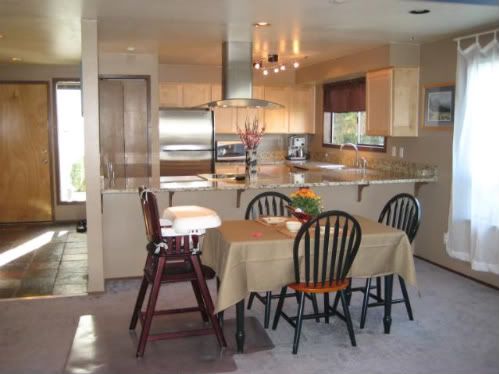 Entry way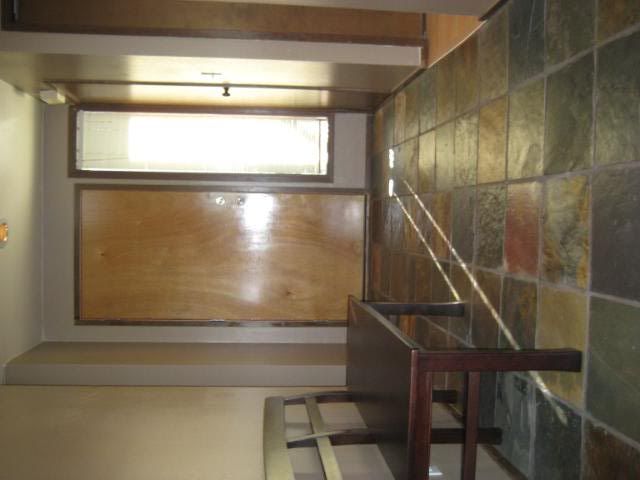 Guest bath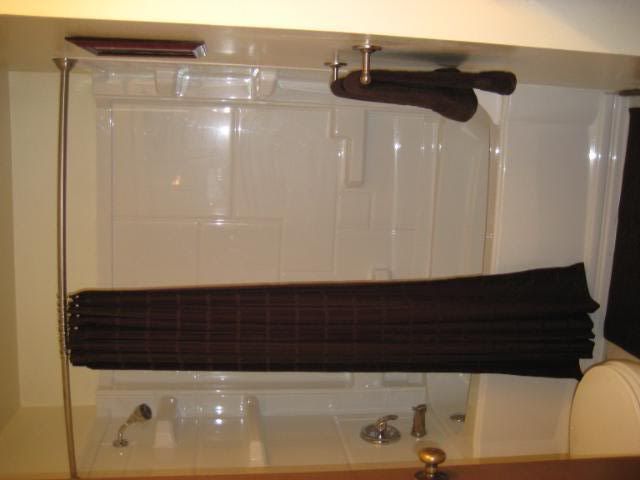 Beanie's room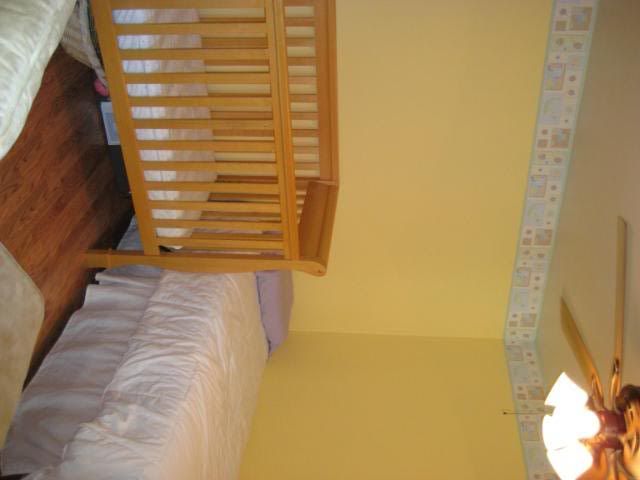 Anyone interested in the market for a 2 bedroom condo?