...you'd think people would take a little more care when taking pictures of their home for sale.
What a spacious room *snort* So spacious they had to take the doors off the closet to cram the bed in it.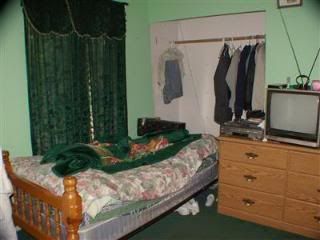 I wonder what this room is, and if the weight bench comes with the house.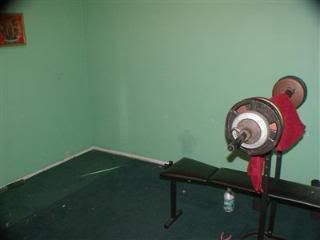 Horribly out of focus, but you can still see a bunch of crap.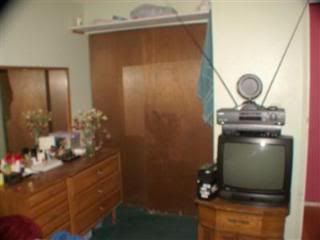 Sigh, I think I'll pass on checking out this house. I might have to make this a regular feature on my blog...